MER DE GLACE - LA MANUFACTURE ALPINE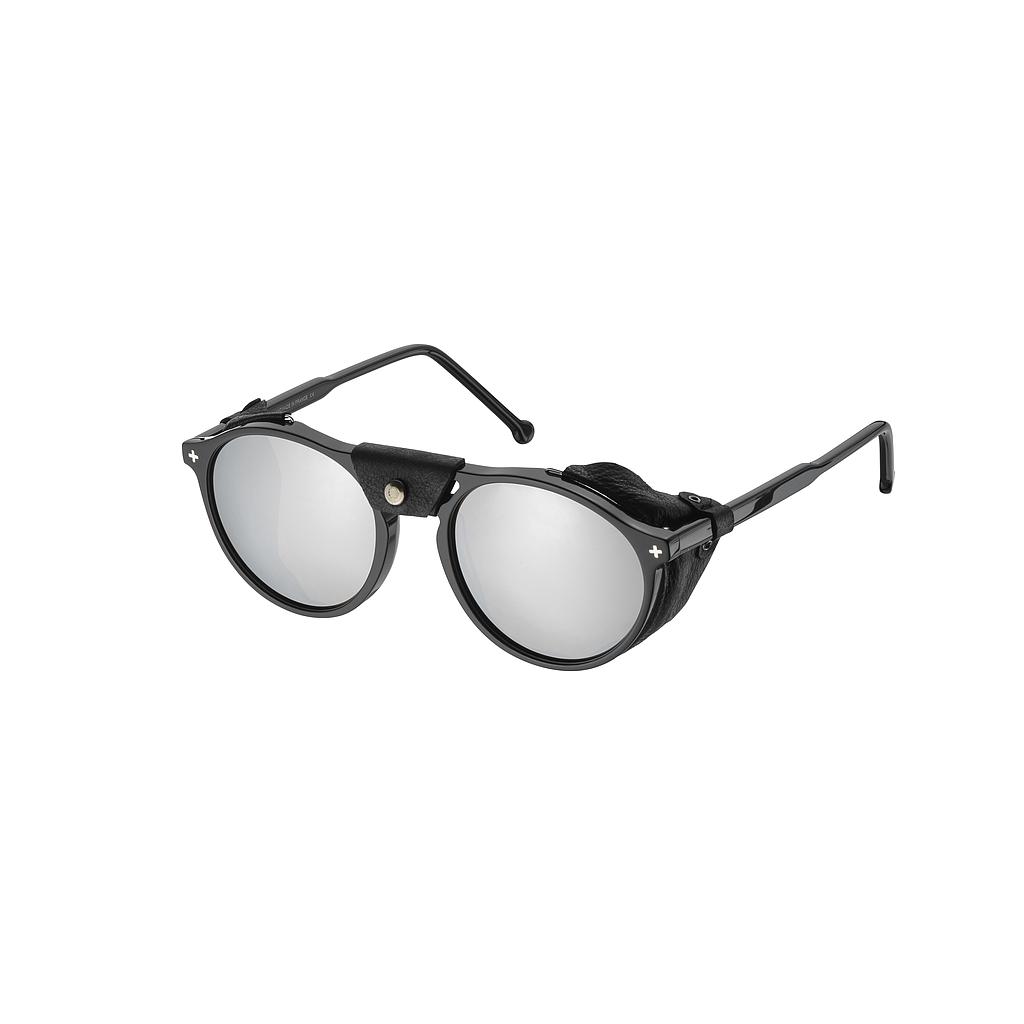 MER DE GLACE - LA MANUFACTURE ALPINE
Lunette Glacier Mixte DÉNÉRIAZ by Manufacture Alpine
100% fabriquée à la main en France
Verres minéraux haute performance – catégorie 4
Monture fine légère en acétate
Coques en cuir
Taille : verre 50mm – pont 19mm – branche 145mm
Livré dans un étui en cuir de tannage végétal fabriqué en France by Diane de Bruyn
Votre snippet dynamique sera affiché ici... Ce message s'affiche parce que vous n'avez pas défini le filtre et le modèle à utiliser.
Conditions of sales:
100% secured payment by debitcard (Visa/ MasterCard) .
Terms of delivery :
Shipping costs are calculated according to the country of destination.
Free delivery in France for all orders over 200€.
Average delivery time : 5 working days to France, 10 working days for other destinations.